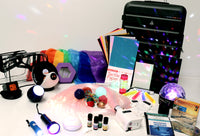 Check out our 15th edition Catalogue.
Packed with new products, new concepts and the best pricing ever!  There are many reasons to be excited about our new interactive catalogue... 
Download Catalogue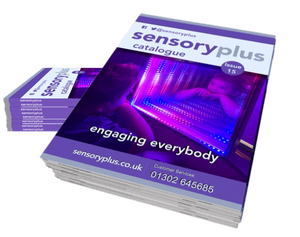 Design Your Sensory Room
Providing engaging multi-sensory environments has been at the very heart of SensoryPlus since our first project.  Whether its to stimulate, or sooth the senses, we're committed to ensuring our user appropriate rooms are effective and efficient, during both the initial installation period and throughout your long relationship with us.
Find out more...

---
Last Chance Stock!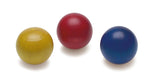 Regular price

incl VAT: £4.80 excl VAT: £4.00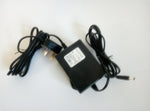 Regular price

incl VAT: £54.00 excl VAT: £45.00

VAT Exemption Available
Are you buying for a disabled user? Disable users and charities can be exempt from paying VAT on orders, providing our VAT Exemption Form is completed.  Please contact us for more details.